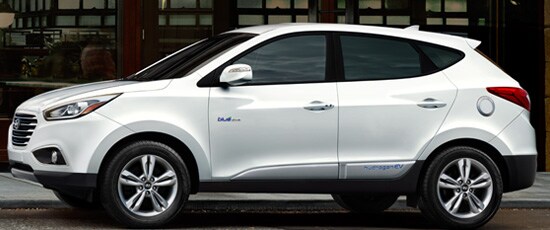 Every driver who has a vehicle to trade in wants to get as much as possible for their car. If you have a used Hyundai, you'll find that a Hyundai dealership will extend you the best offer for the vehicle. Here's why you should take your used Hyundai to a Hyundai dealership - and how to maximize the offer you receive from a dealership.
Go to a Hyundai Dealership
There are two reasons to bring your used Hyundai to a dealership that's officially affiliated with the automaker.
First, you'll find that Hyundai dealerships don't play games…
read more