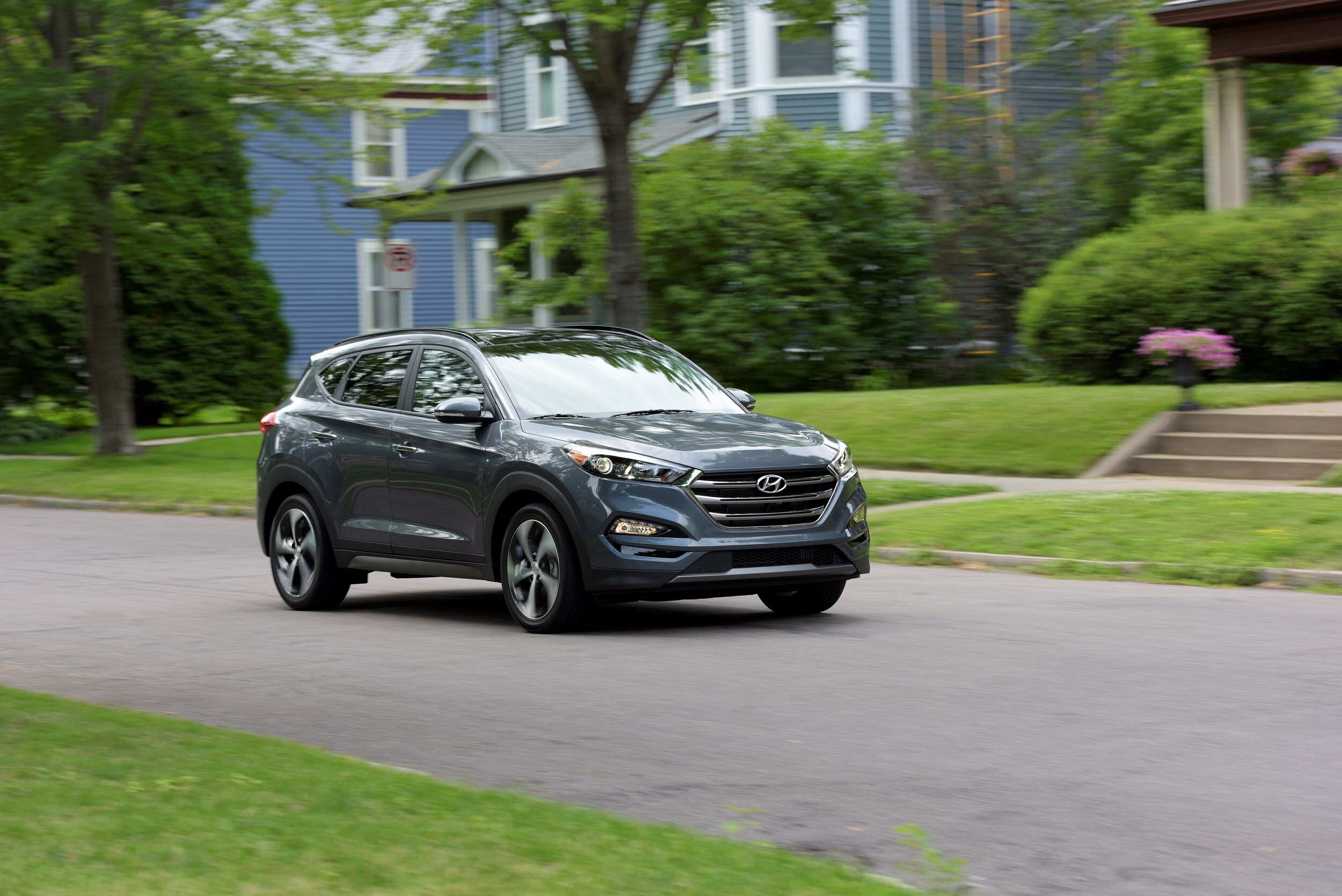 Adding a vehicle to your Whitefish Bay home is a big decision. Especially when that vehicle is the first for your maturing teenager, or maybe you've landed your first career job and are looking to make that first new vehicle purchase. Whatever the case, when you're buying your first brand new car, one of the best brands you can go with is Hyundai. Buying a Hyundai has a ton of advantages for new vehicle owners. The following is a quick look at some of the best and why buying a Hyundai is a great choice for new car owners:
4 Reasons Why Buying a Hyundai is a Good Choice for New Whitefish Bay Car Owners
Great value for your money. Whether you are looking to buy as a parent or young professional, chances are if this is a first car you're not looking to throw out too much money. One of the focuses of first car purchases ought to be about getting the most bang for the buck. Hyundai has a reputation for offering exactly this, more features at lower prices. For example, you can get upscale amenities like heated front and rear seats, power-folding proximity mirrors, and premium leather materials at an incredibly low price unavailable by other brands.
Outstanding warranty deals. Back in 1998, the entire auto world raised its eyebrows when Hyundai first rolled out the then unheard of 10-year/100,000 mile warranty. But the warranty accurately reflected the quality of the cars and had many other auto brands scrambling to try and replicate. Today, Hyundai warranties continue to outshine competitors with perks like an available five years of unlimited mileage roadside assistance and incredible lifetime hybrid battery replacement policy.
Designed with drivers in mind. Not all interiors are built the same. Many modern cars have a near overwhelming array of features and a dashboard that's overloaded with gadgets and gizmos as each brand tries to outdo the others. While most Whitefish Bay Hyundai owners love the options, such button-heavy dashboards can feel confusing for first car owners. With Hyundai, drivers come first when it comes to design. So when newcomers to modern vehicles step inside a Hyundai for the first time, they'll enjoy a nicely laid out dash with user intuitive controls that aren't overwhelming and that easily allow the driver to stay focused on what matters most: getting to where they want to go safely, securely, and enjoyably.
Stylish and distinctive exterior. Sure, Korean-based cars like Hyundai and Kia used to have a reputation for being somewhat bland and unexciting to look at. But did you know that in the mid 2000s, the company hired a former BMW and former Audi designer to head up the company's design department? These additions marked a notable change in exterior design as these professionals brought what they learned at those luxury car companies and applied it to the more value and family-oriented Hyundai models. Thanks to this and other changes in the design department, modern Hyundai vehicles are some of the most head-turning vehicles around and definitely a reason why buying a Hyundai as a first car is so attractive.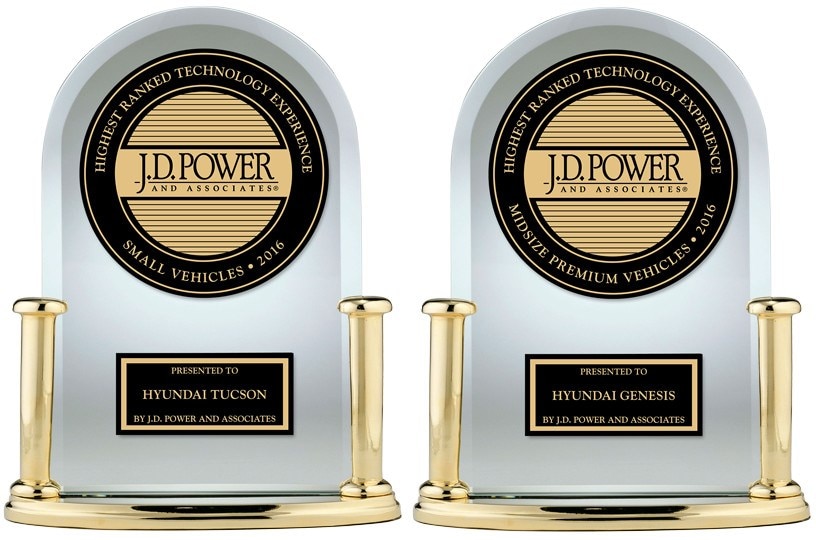 Learn More About the Benefits of Buying a Hyundai Near Whitefish Bay
To learn more about the benefits and advantages of buying a Hyundai as your or your family member's first car, contact us today at Hyundai Greenfield or come down to our dealership location at 6133 S 27th St. in Greenfield, Wisconsin. Our locally operated Hyundai dealership is proud to boast a wide selection of new, used, and Certified Pre-Owned vehicles close to Whitefish Bay!