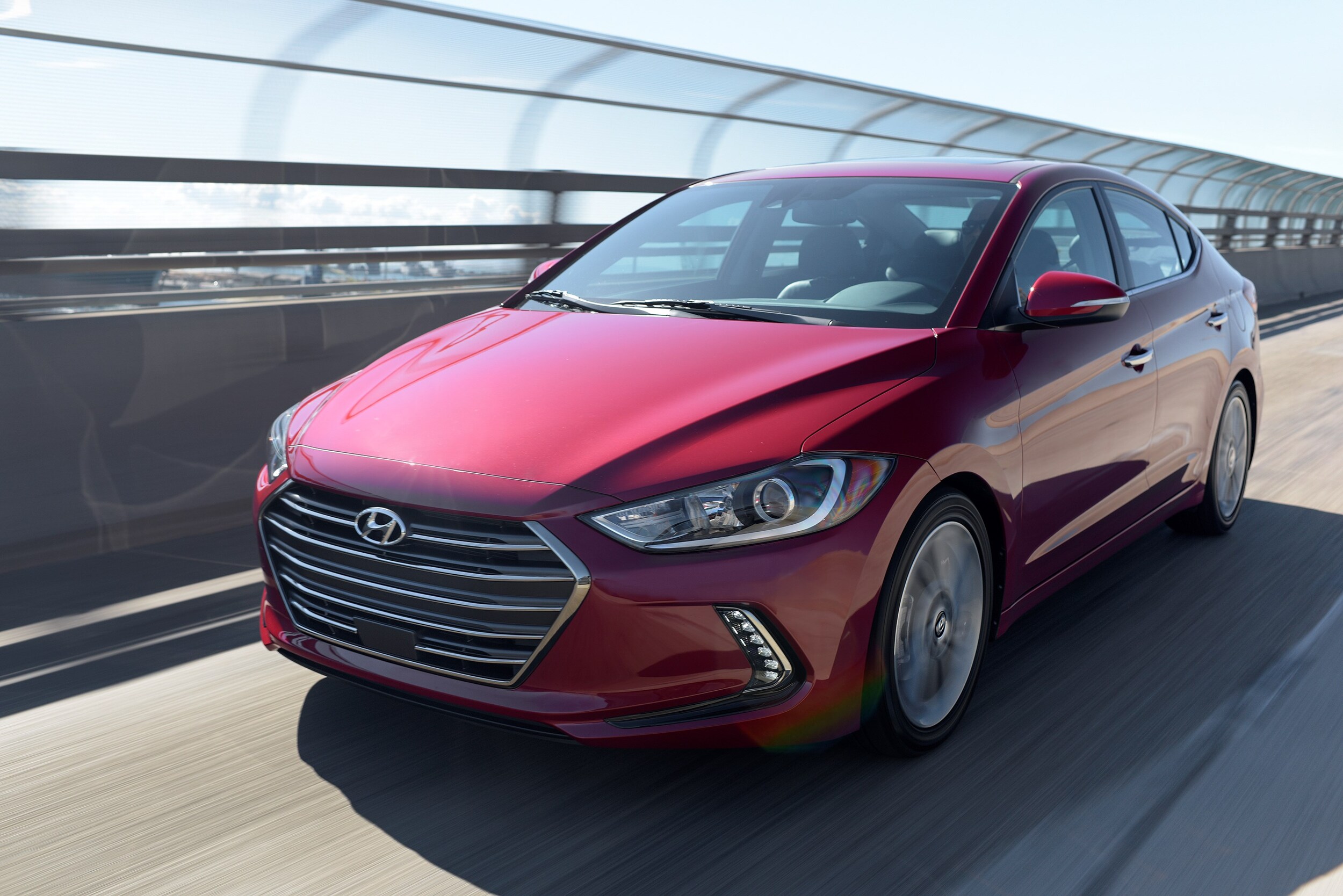 There are many reasons to buy a vehicle and join the fleet of Hyundai drivers. The first, of course, is for transportation, to get you and your friends and family from Milwaukee to Oak Creek and to well beyond. But simple transportation isn't the only thing that draws people to certain vehicles, Hyundai or otherwise. Some Hyundai drivers choose a vehicle based on safety features while others are searching something with the cargo capacity to handle all of their big toys. Whatever the case behind the buy, the one thing that is recognizable across Hyundai drivers is the happiness they feel about their vehicle.
Hyundai Drivers are Happy Drivers
In July of 2017, HyundaiUSA released a new commercial for the 2018 Hyundai Sonata that highlighted their idea that better vehicles make for happier drivers. Hyundai vehicles feature the best in safety, efficiency, style, and comfort and it's those items that translate to Hyundai drivers being consistently seen as being happy with their Hyundai choice.
Just take a look at the following short owner stories in which real-world Hyundai drivers talk about why they are so happy that they made a Hyundai vehicle their vehicle of choice:
Richard Anderson's Hyundai Santa Fe Sport. Richard is a retired Marine who always had trucks. He's active, sport-loving individual who chose trucks primarily on the basis for their being able to haul things around, things like his saltwater fishing poles. With the Hyundai Santa Fe Sport, Richard needs only to put the seats down and shuffle his pole and other fishing gear in. He remarks how he loves how easy it is and how comfortable the Santa Fe Sport is inside. That comfortable interior and reliable all-wheel drive make it easy and enjoyable for them to take long road trips up to the mountains.
Monica Asdourian's Hyundai Elantra. Monica is a new mother with a husband who loved big cars. But she wanted something different. Monica was primarily concerned about safety and wanted the safest car she could find with high rankings in each safety rating. The Hyundai Elantra met those requirements and more. Both Asdourians love the sleek, modern exterior of the Elantra as well as its zippy performance and comfortable interior that makes long drives a breeze.
Jan Shorago's Hyundai Elantra. Jan and her husband George are another couple who really love how their Hyundai handles on the road. They remarked how well the vehicle cornered and handled no matter what the roads threw at them. The Elantra boasts an extremely comfortable interior that is comfortable that makes them happy and excited just to get inside. As Jan says towards the end, with a huge smile on her face, I liked everything about it, and I have to pinch myself everytime I get in. Like wow, this is my car!
Become a Happier Driver Yourself By Driving Home Your Own Hyundai
Now that you've seen others talk about how happy they are with their Hyundais, are you ready to see for yourself the options available? Whether you are like Monica and are concerned about getting the safest vehicle for your family or you are like Richard and want something capable of hauling around your toys in comfort, Hyundai has a vehicle designed to make you a better, happier driver.
Come down and visit us today at Hyundai Greenfield to see what we mean. We are located conveniently close to Oak Creek, Racine, and other Milwaukee-area towns and boast a wide selection of new, used, and Certified Pre-Owned vehicles. Let our team help you find the best vehicle to meet your lifestyle needs!