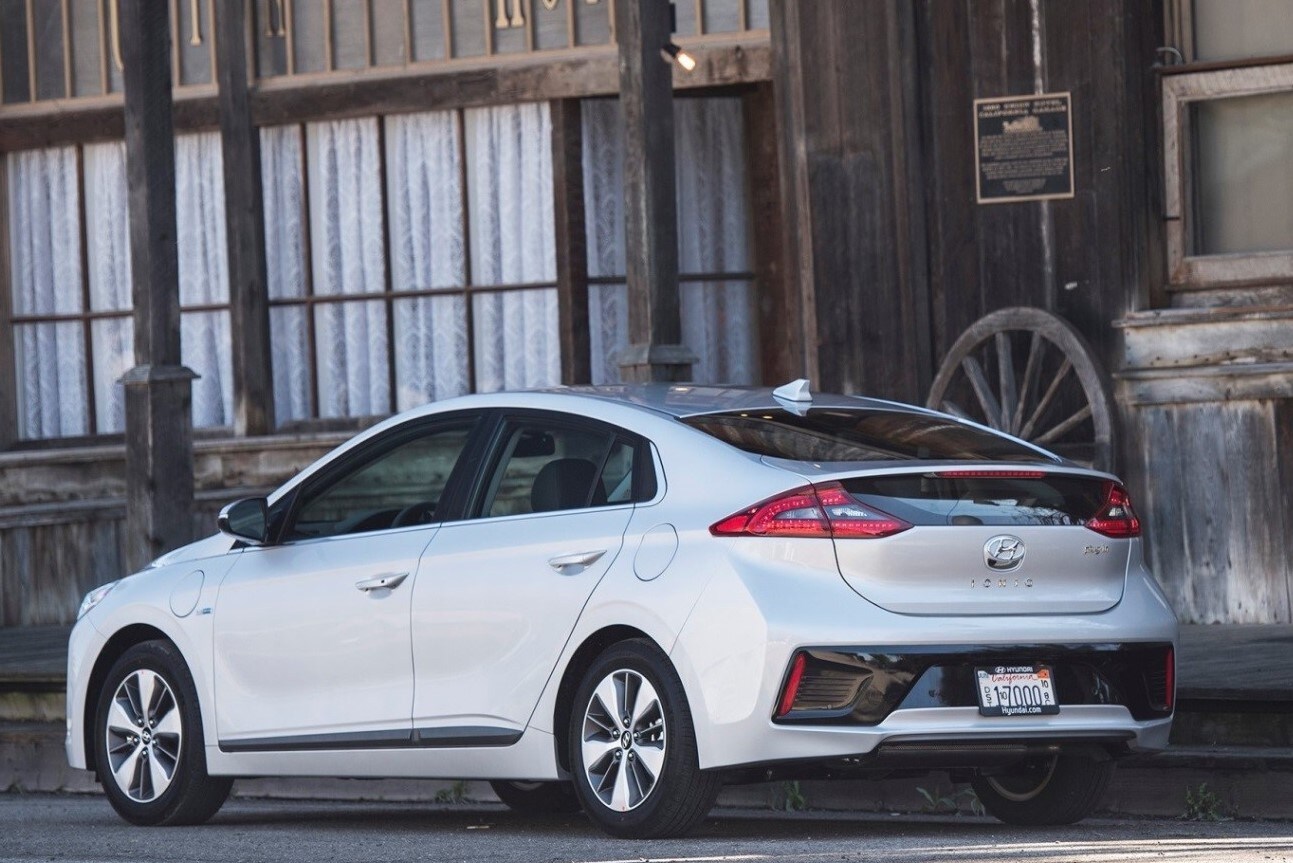 Hyundai makes a diverse range of vehicles because drivers use vehicles for lots of different purposes. Whether you're looking for a fuel-efficient hybrid or a large, powerful SUV, Hyundai has something for you. Here's a guide to choosing the right Hyundai for your unique needs no matter what they might be.


Space and Towing Capacity: Hyundai Santa Fe
If you do need something that has lots of interior room or is capable of towing heavy loads, there is one clear leader in the Hyundai lineup. The Hyundai Santa Fe is a full-size SUV that can seat seven, offers up to 80 cubic feet of cargo room (with seats folded down) and is capable of towing 5,000 pounds.
Most drivers don't need all of this room and power, but if you do the choice is clear. Look at the Santa Fes that are available to see which trim you prefer.
Fuel Efficiency: Hyundai Iconiq and Sonata Plug-In Hybrid
For the ultimate in fuel efficiency, look to the Hyundai Iconiq Plug-In Hybrid (coming in 2018) and Sonata Plug-In Hybrid. Exact range and mileage ratings may vary slightly between the two models and by year, but both of these vehicles will help minimize your carbon footprint and fuel costs. The 2017 Hyundai Sonata Plug-In Hybrid has a 27-mile all-electric range and combined fuel economy of 99 MPGe.
These two models won't meet everyone's needs, but they're versatile compared to other hybrids and electric cars. Most importantly, they let you drive around town without using fuel while also offering range for out-of-town driving.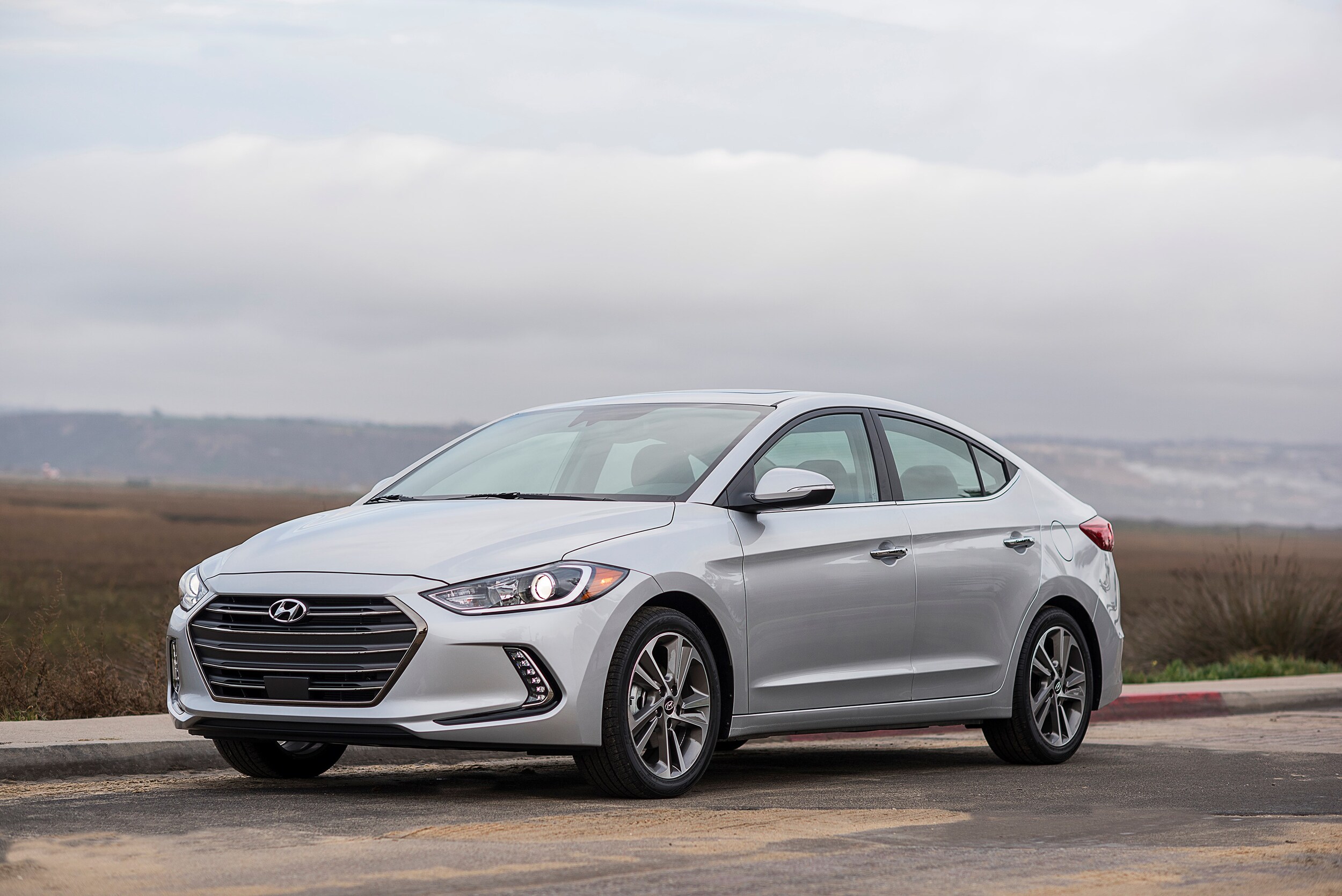 Affordable Price: Hyundai Elantra, Accent and Veloster
When price is the biggest concern, Hyundai has several models to offer. The Hyundai Elantra, Accent and Veloster are all affordable cars, with 2017 models starting at under $15,000. The 2017 Accent has the lowest starting MSRP, being initially priced at just $12,245.
Between these three models, there are a number of options. For example, the Elantra has a classic sedan body while the Accent and Veloster are hatchbacks. With several options, being on a budget doesn't have to limit your choice.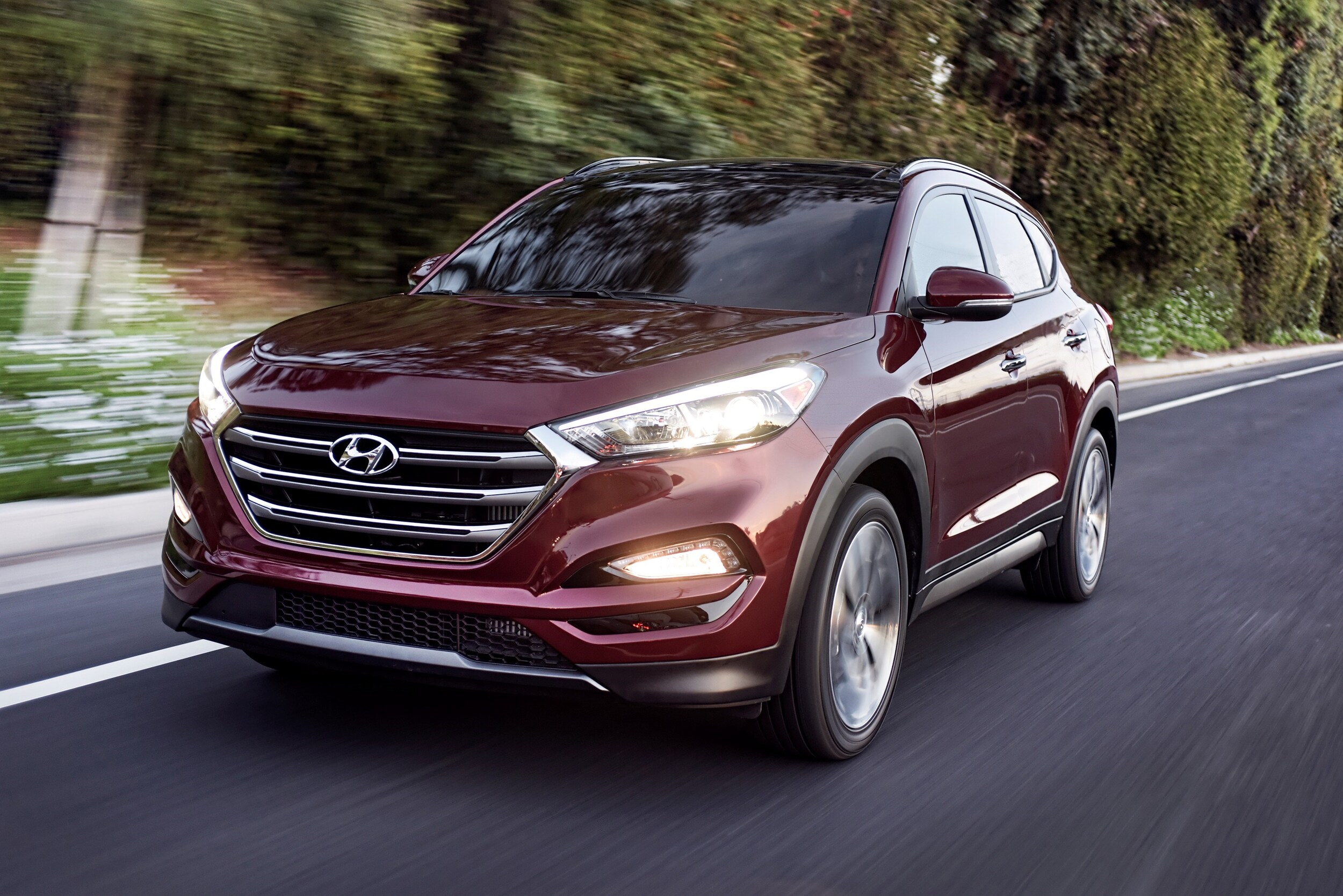 Flexible Solutions: Hyundai Sonata, Azera and Tucson
While far from a complete list, the Hyundai Sonata, Azera and Tucson show the flexibility of Hyundai's many remaining models. The Sonata is a popular sedan that comes with many features at a good price, and the Azera offers even more features.
The Tucson
is a compact SUV that's easy to drive and fully loaded.
If the above three considerations aren't your primary consideration, any of Hyundai's other models may be well-suited for your needs. Choosing the right Hyundai then comes down to what kinds of performance, fuel efficiency, style and size you're looking for.
Come Find Your Hyundai

For help finding the perfect Hyundai for your lifestyle, visit Hyundai Greenfield. Formerly Tri-City Hyundai, Hyundai Greenfield is still conveniently located at 6133 S. 27th St. in Greenfield, and easy to get to from Oak Creek, Franklin and Caledonia. The dealership is now part of the International Autos Group, however, which gives Hyundai Greenfield unprecedented access to Hyundai vehicles. Stop by, and let the sales team help you when choosing the right Hyundai for your unique needs.